Replacement Windows & Doors
Are You interested in getting a NO HASSLE Quote?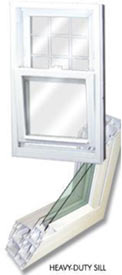 It's easy, do you own a tape measure? If so just take the rough measurements of your windows, width first then height.
Does your window slide side to side or up and down? Let us know. Fill out the submission form to the right of the page, or call us at 636-939-0402. Give us your measurements and information and we will email you a quote.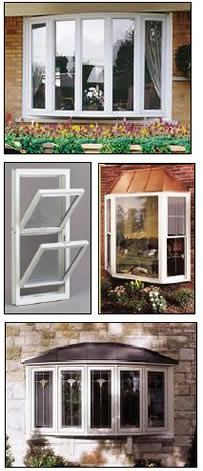 Why Not?
That way you will have a good idea of your replacement window costs and we can go from there. If you like what you see, we will schedule an appointment to come take a look. I bet no one else will do business this way.
Why!
Because they want to send a salesman out to waste 3 hours of your time talking about how long they have been in business and how great they are blah, blah, blah. Do you really have time for this nonsense? Do you simply just want to know how much it costs? Give us a try for a refreshing experience!  You won't be disappointed.
Call us at 636-939-0402 Today!