Carports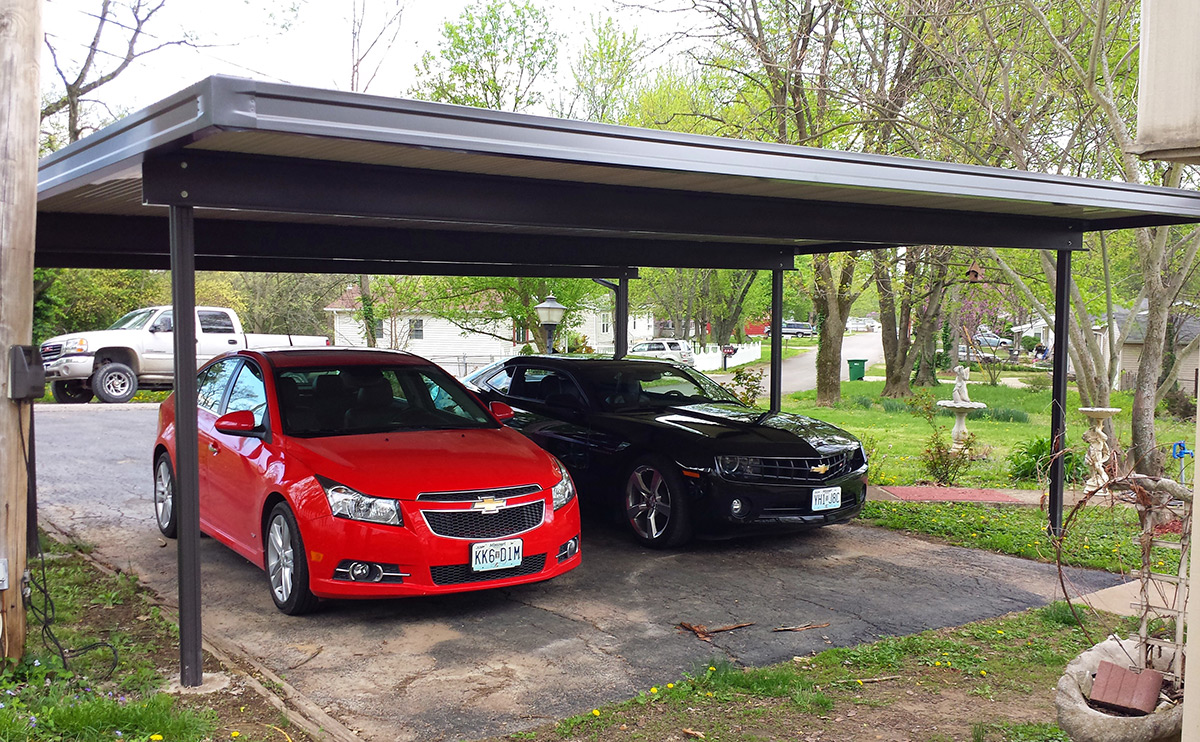 Awnings, Windows & Siding can custom build any size carport to fit your needs. We also have kit sizes available from 20′ wide to 20′ deep and 24′ wide by 24′ deep. Our carports are not those flimsy hollow tube designs the are held down with spikes. We install our posts in concrete piers usually 10″ in diameter and at least 30″ deep per most municipality code requirements.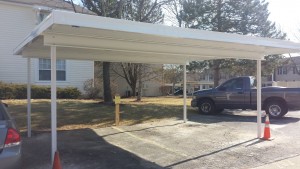 Our Carports are available in a variety of fascia and pan colors. The beams that support are carport roofs are generally 10″ c-beams but we also have 7″ and 10 I-beams available for longer spans between posts.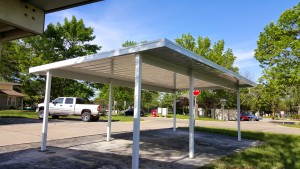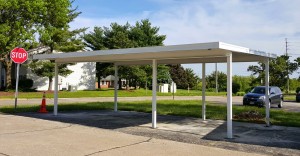 Give us a call at 636-939-0402 to see how we can help you with your carport needs.